Guttering, Fascias and Soffits
Rejuvenate your Guttering, Fascias and Soffits with COLORBOND® coatings.
You can perfectly match or complement your roof colour and other building materials and, be confident of long lasting performance.
Add colour, texture and protection to your Guttering, Fascias and Soffits and bring them back to like new condition.
Available in 22 standard colours, and the 5 colours from the Matt range, COLORBOND® coatings also delivers a lot of practical benefits. It is easy to maintain, long lasting, lightweight and extremely durable; resisting chipping, flaking and blistering.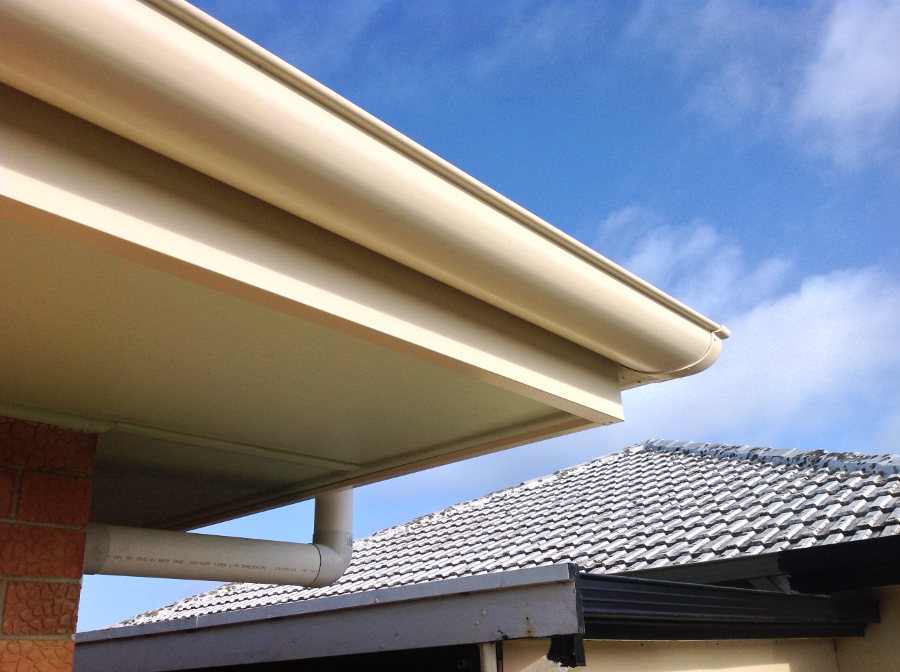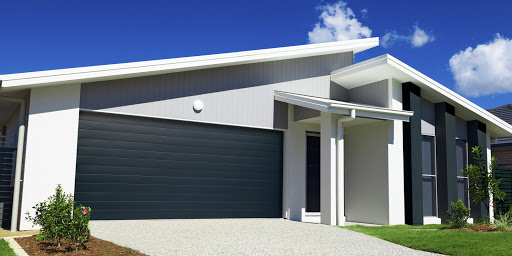 With a wide range of colours available, you can choose a roof colour that sets the theme for your whole home, or complements your other building material choices. In particular, you can 'mix and match' colours with your gutter, fascia and downpipes.
Furthermore, the range of thermally efficient light colours can help to keep your home cooler on hot, sunny days.
Available in a wide range of colours to suit your needs.