Kitchen Cabinets Coatings
Kitchen Spraying is the "Cost-Effective Alternative" to a replacement Kitchen, it's the cheaper Solution. 
A great looking kitchen for a fraction of the cost, amazing savings.
There arre no building works that will cause you unnecessary stress with kitchen spraying, it's stress free!  A Beautiful new kitchen in just days!
Low maintenance – the coatings we use are Superior, highly chemical resistant & need minimal cleaning, dust & grime will not stick to the coating. 
Hard wearing – The coatings used are Super Durable & Long lasting.
"Luxury Kitchen for Less" High-end finish.
Available in 22 standard colours, and the 5 colours from the Matt range, COLORBOND® coatings also delivers a lot of practical benefits. It is easy to maintain, long lasting, lightweight and extremely durable; resisting chipping, flaking and blistering.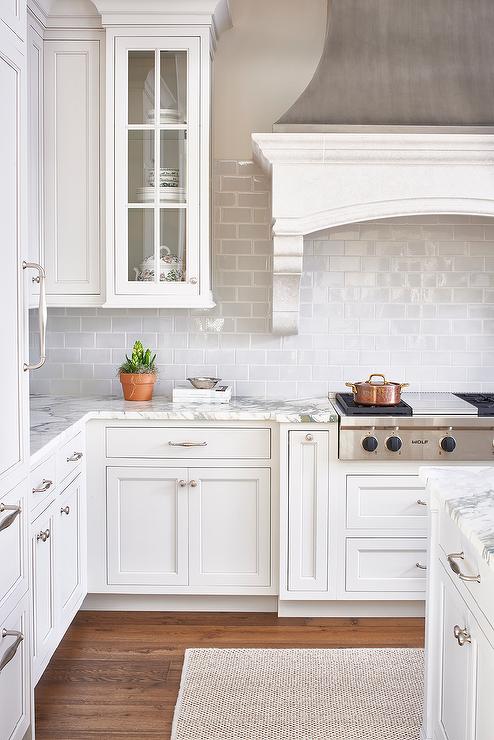 With a wide range of colours available, you can choose a roof colour that sets the theme for your whole home, or complements your other building material choices. In particular, you can 'mix and match' colours with your gutter, fascia and downpipes.
Furthermore, the range of thermally efficient light colours can help to keep your home cooler on hot, sunny days.
Available in a wide range of colours to suit your needs.