Garage Door Upvc Coatings
Your garage door is usually one of the most visible features of your home, so it's important that it looks the part. And whether you're coordinating colours with other COLORBOND® steel elements around your home, or with other building materials, the 22 colours can help you to easily co-ordinate your garage door with the rest of your home's colour scheme.
But of course, it's not just great looks that matter. A coated garage door will also give long life performance. It provides corrosion resistance and a durable paint finish, making it look great and it's easy to maintain.
Now available for garage doors in COLORBOND® steel Matt, a paint technology designed to diffuse light reflection, providing a softer appearance and true matt finish. Available in five colours ranging from light, medium to dark in depth of colour; COLORBOND® steel provides an elegant twist providing even greater design opportunities when combined with roofing and walling.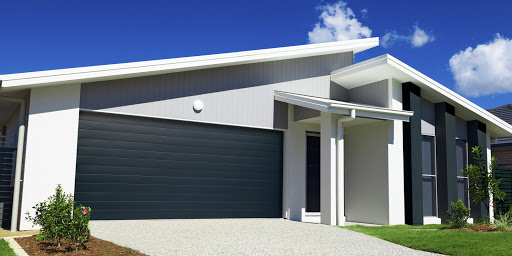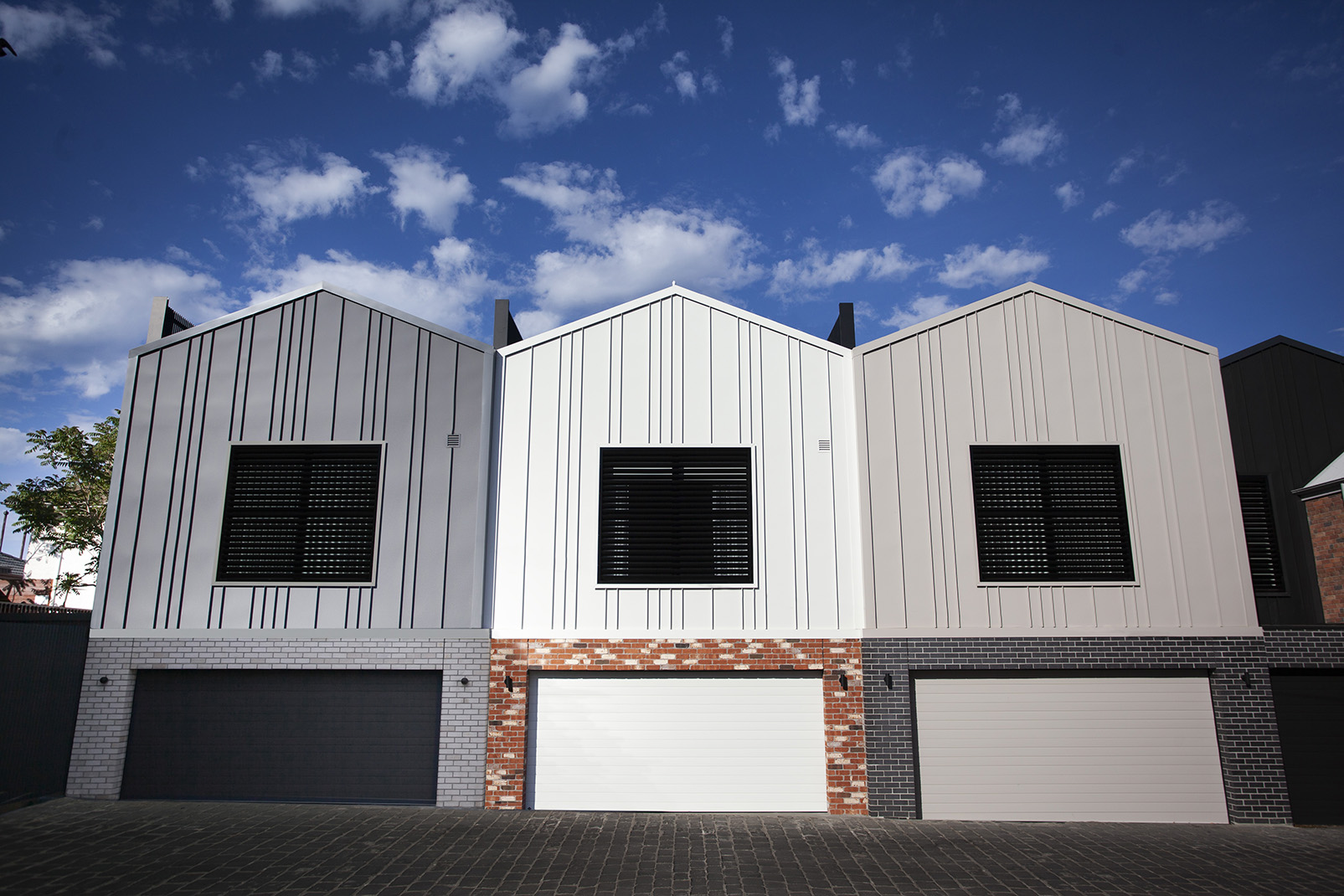 With a wide range of colours available, you can choose a roof colour that sets the theme for your whole home, or complements your other building material choices. In particular, you can 'mix and match' colours with your gutter, fascia and downpipes.
Furthermore, the range of thermally efficient light colours can help to keep your home cooler on hot, sunny days.
Available in a wide range of colours to suit your needs.